Michele Borba, Ed.D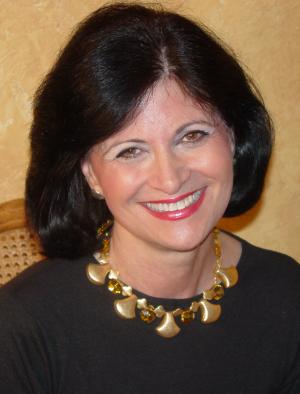 Michele Borba, Ed.D. is an internationally renowned educator, award-winning author, parenting expert and child and adolescent expert. A sought-after motivational speaker, she has presented workshops and keynote addresses throughout North America, Europe, Asia and the South Pacific and has served as an educational consultant to hundreds of schools.
Her numerous awards include the National Educator Award (presented by the National Council of Self-Esteem), Santa Clara University's Outstanding Alumna Award and the award for Outstanding Contribution to the Educational Profession, presented by the Bureau of Education and Research.
Dr. Borba is a former classroom and college teacher and has had a wide range of teaching experience, including work in regular education as well as work with children with learning, physical, behavioral, and emotional disabilities. She and her husband were partners in a private practice for troubled youth. Dr. Borba received a Doctorate in Educational Psychology and Counseling from the University of San Francisco, an M.A. in Learning Disabilities and B.A. from the University of Santa Clara, and earned a Life Teaching Credential. She lives in Palm Springs, California with her husband
and has three grown sons.